Senior Member
Join Date: Feb 2015
Posts: 106
(Thread Starter)
Mansory Goes Overboard on the Mercedes-AMG GT
---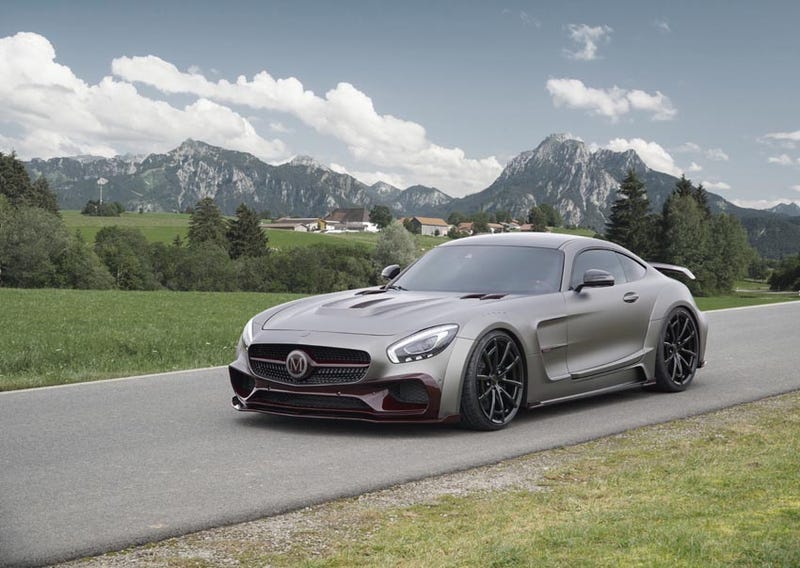 The thing about companies that make custom kits for high-end vehicles is that sometimes things don't need anything added to them to make them better. This, of course, cannot be the attitude of such companies because they make money by adding things.
A good example of this phenomena is
Mansory's work on the AMG GT
. Here are some of the 'cool' things that Mansory has added. Some big fake-vented fender flares, and a giant poorly-designed 'M' badge to replace the Mercedes-Benz badge.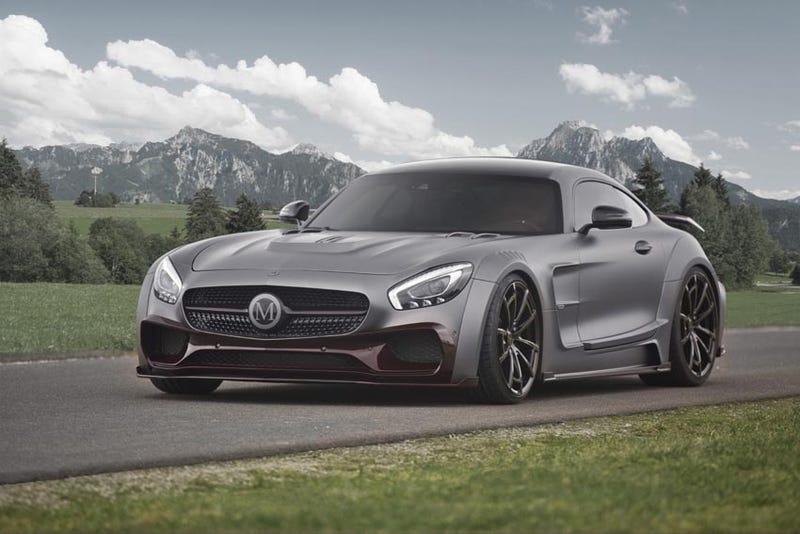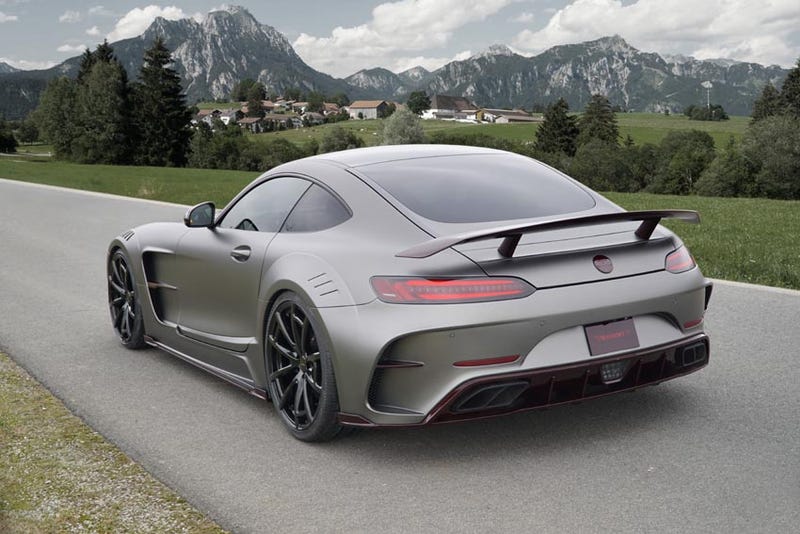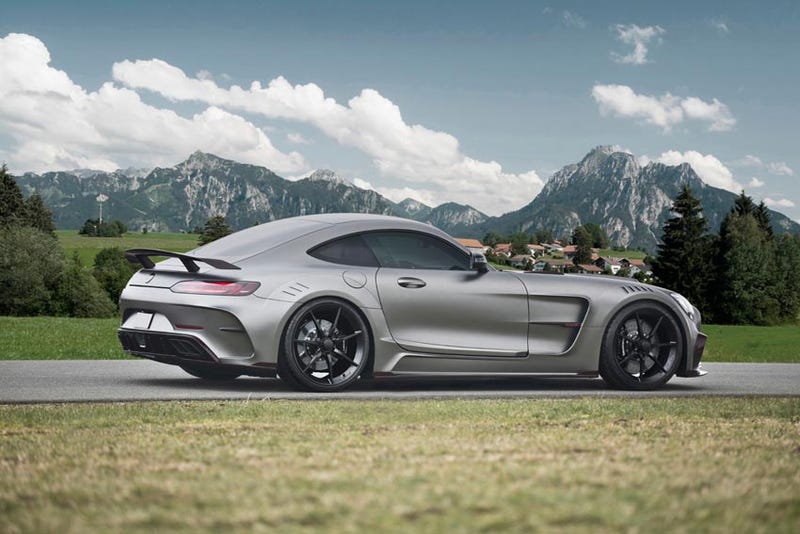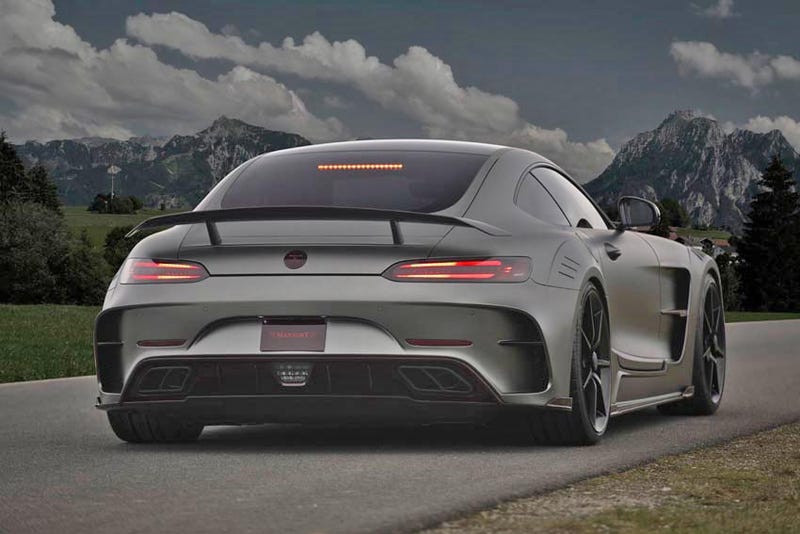 Not enough? Take a look at the interior.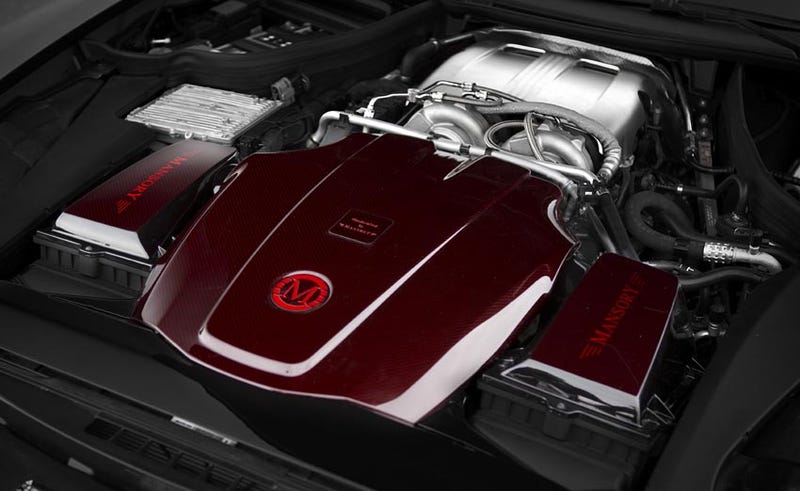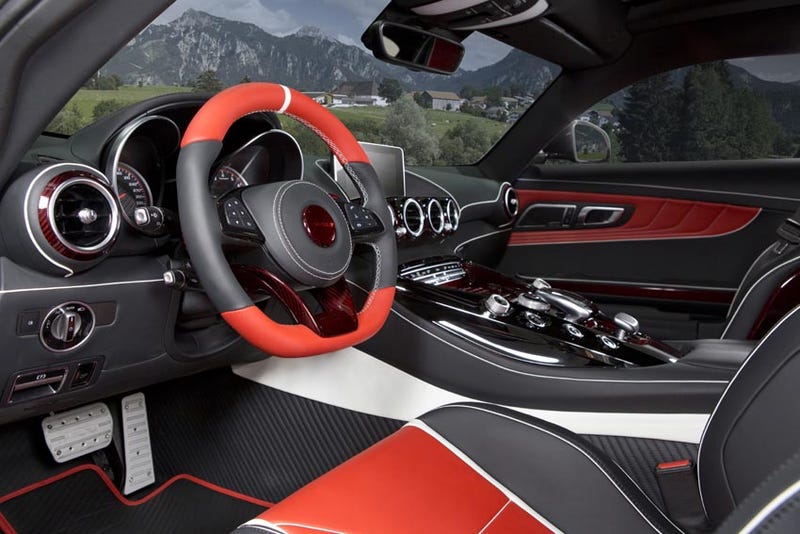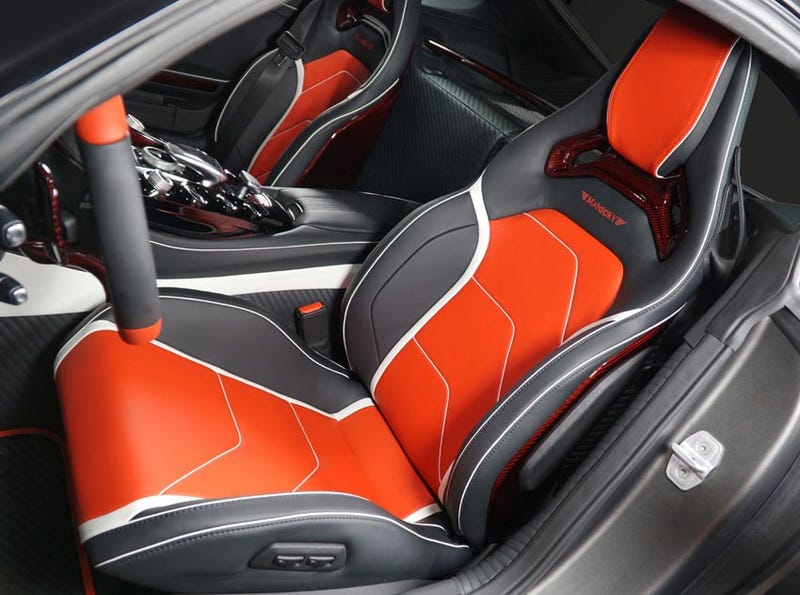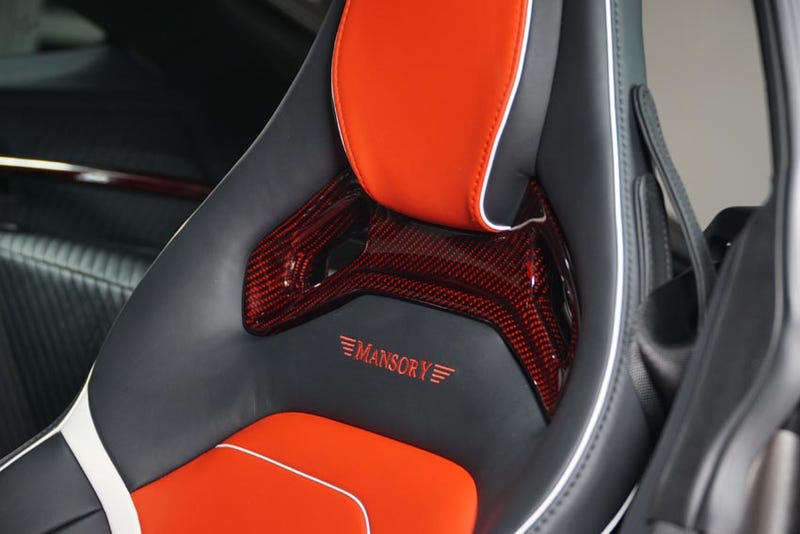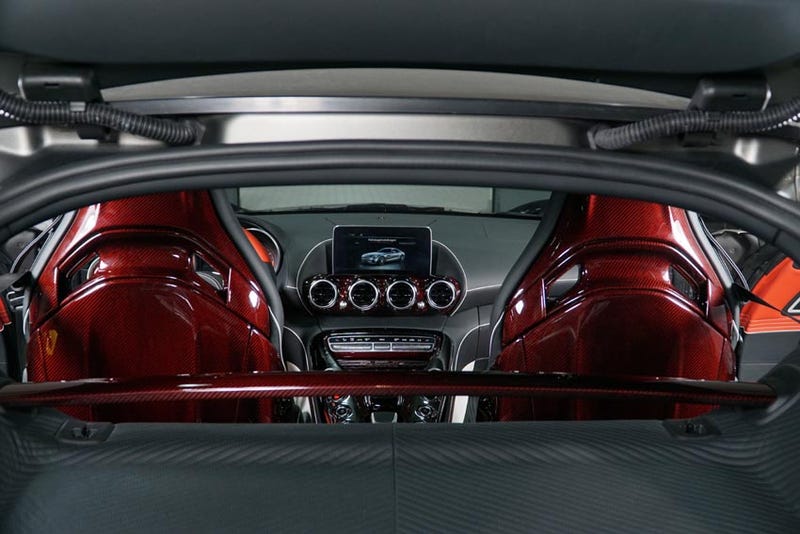 What do you guys think? Is this your style?
Senior Member
Join Date: Sep 2014
Posts: 445
I can see how someone can like this wild styling but it's just not for me especially with the sort of design the AMG GT has going on, much rather get something subtle complements the vehicles original design.
Member
Join Date: Aug 2015
Posts: 85
Too much of those carbon fiber lines going on in the interior but I do like the exterior color choices. Not too bright, nice and muted but I guess they made up for the on the interior. It's okay and the red accents look nice, just too much carbon fiber.
Senior Member
Join Date: Sep 2014
Posts: 445
Starting to think what it will look like in this color scheme; desert gold, black and carbon fiber. Starting to think that could look better
Posting Rules

You may post new threads

You may post replies

You may not post attachments

You may not edit your posts

---

HTML code is Off

---